Pick your favorite 5 or 10 pack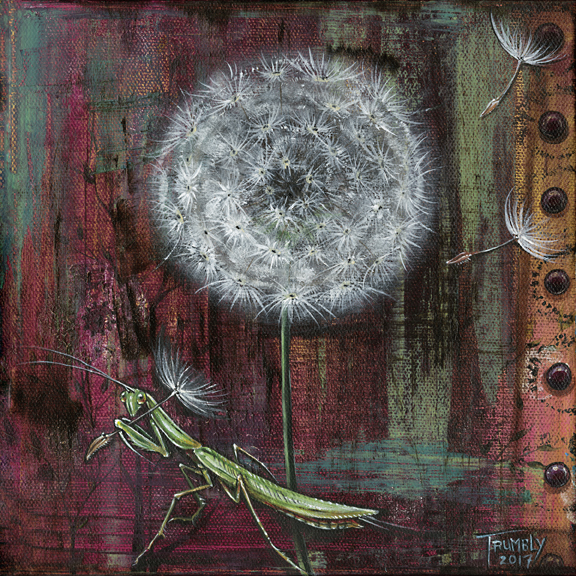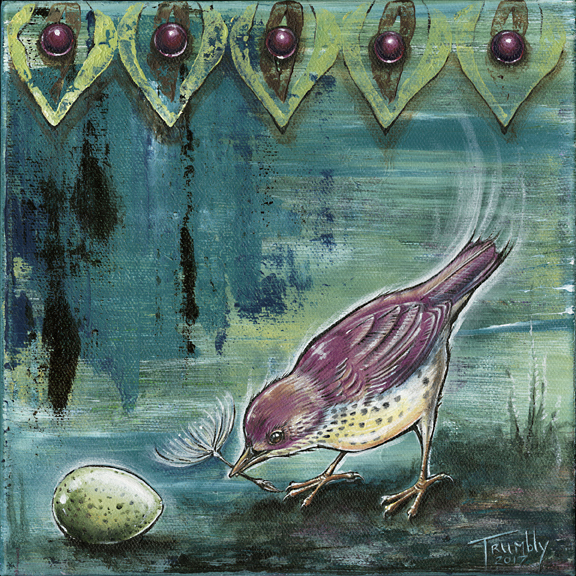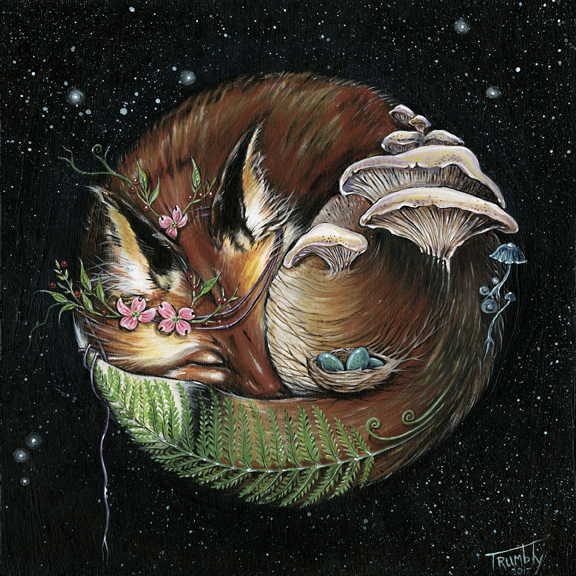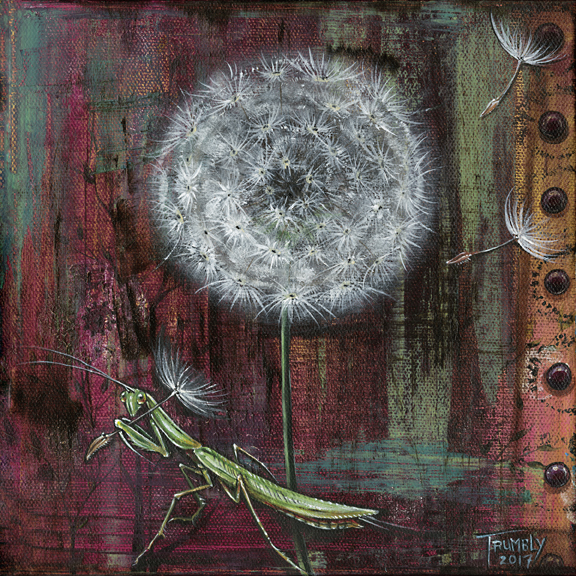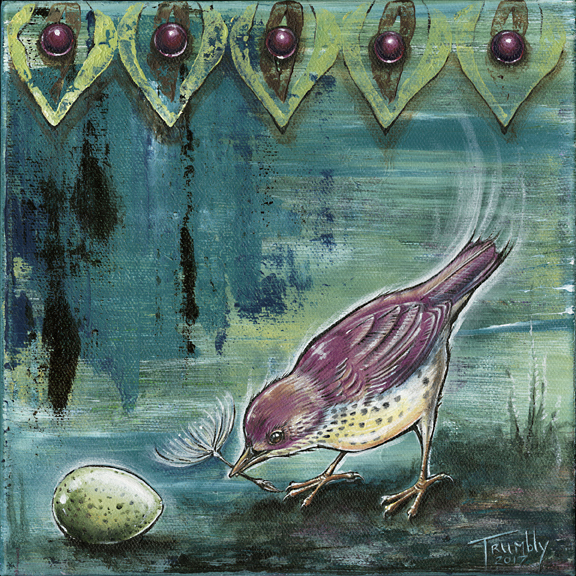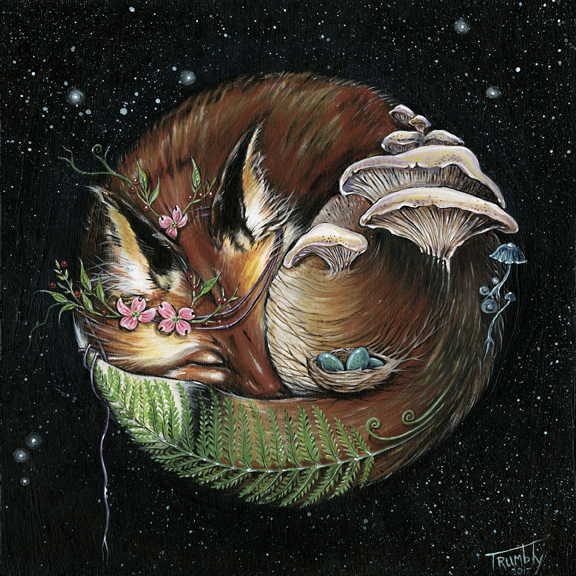 Pick your favorite 5 or 10 pack
My giclee minis are printed on a fine archival paper with inks guaranteed to last a lifetime without fading. All mini prints are signed and titled then packaged together in a protected clear artist sleeve. They are ready to be framed and fit perfectly into a standard 6 x 6 or 5 x 7 frame. Please see the link below for a quick and easy frame shopping experience.
This pack includes your favorite five mini prints. or choose two five packs to save on shipping.
*For lovely frames (pictured in photo) for under $10, please copy and paste https://www.webpictureframes.com/catalog3/157/Shanna_Trumbly.html?